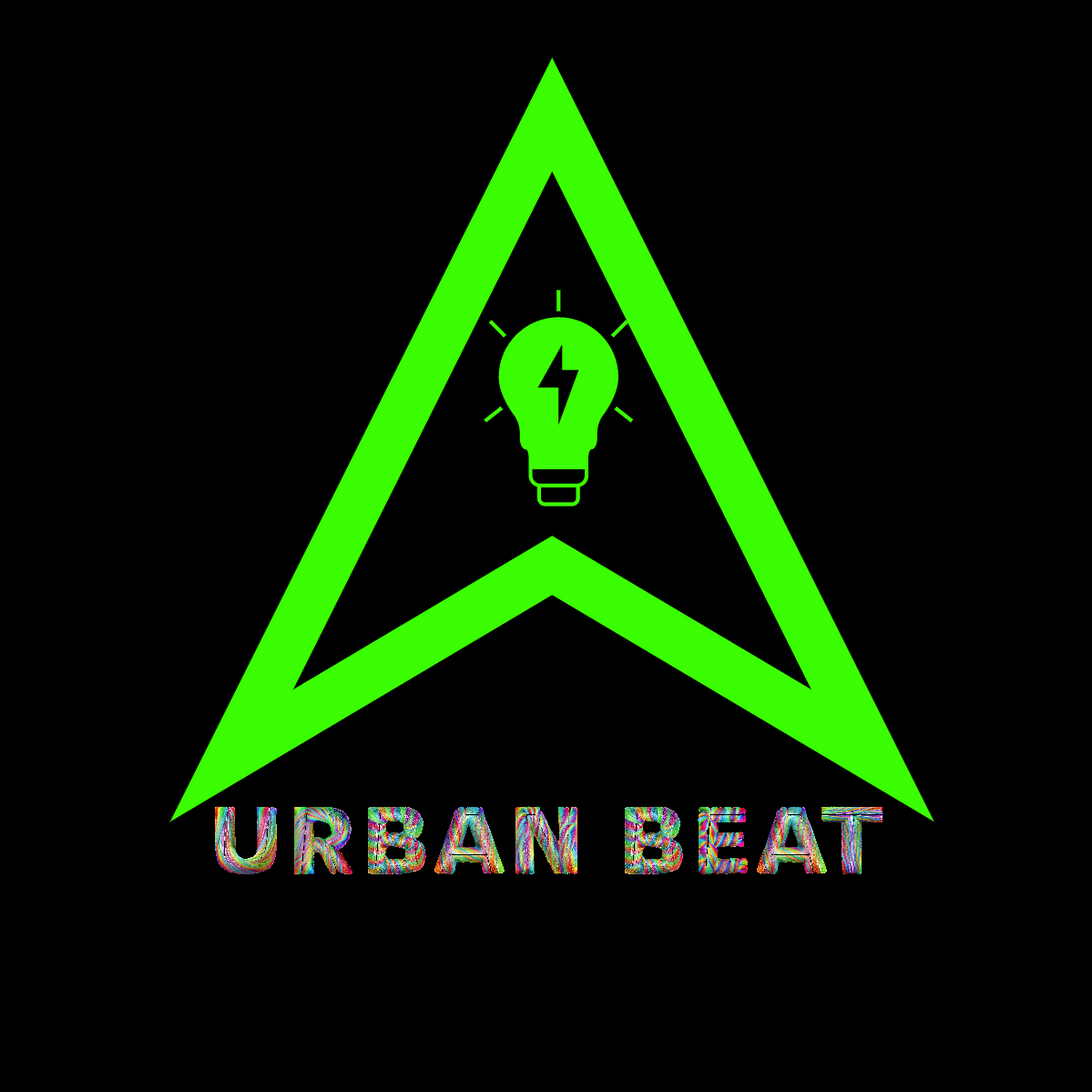 "Unlock Financial Freedom! 🌟 Dive into our Financial Planning Courses, where wealth-building secrets are revealed! Designed for all, our modules demystify money management and investment strategies, empowering you with skills for immediate financial wins. Envision a future of abundance and security, with every decision informed and strategic. No more monetary stress; only a prosperous, secure future awaits. Enroll today for a wealthier tomorrow!"

Urban beat Pro

1)Build Budget The Classical Way
2)Data to Decision Tools
3)Quiz and Quest
4)Predictive Financial Planning
5)Digital Age Content From Expert
6)Financial Topic Borad
7)Urban beat Newsletters
8) 7+ Financial Courses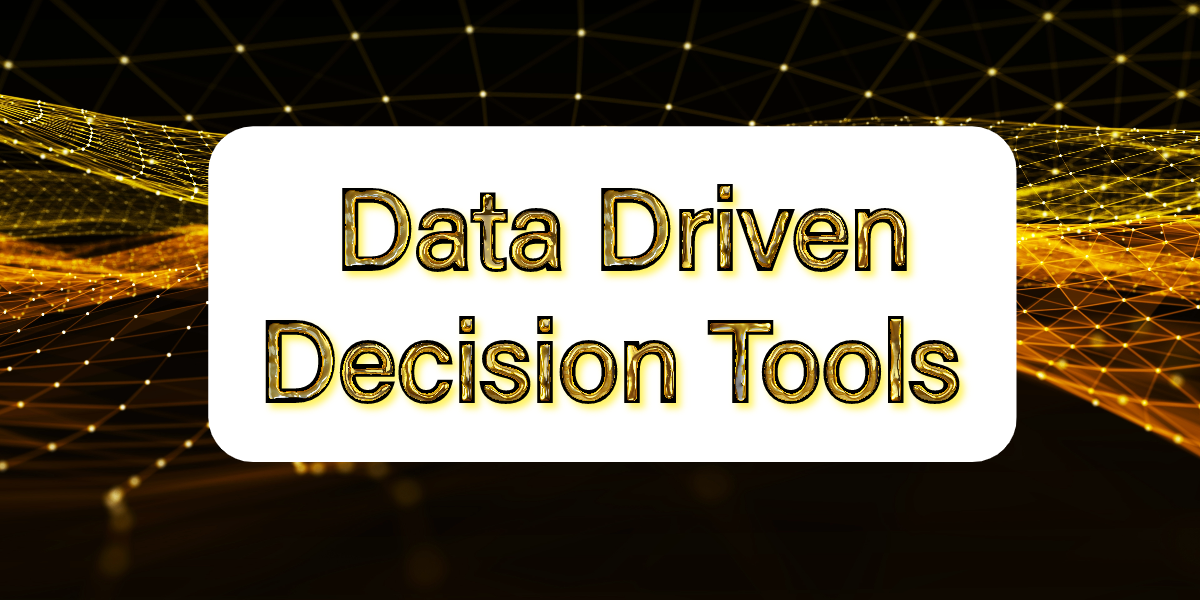 Use Tools to Make a Decision about the budget before shopping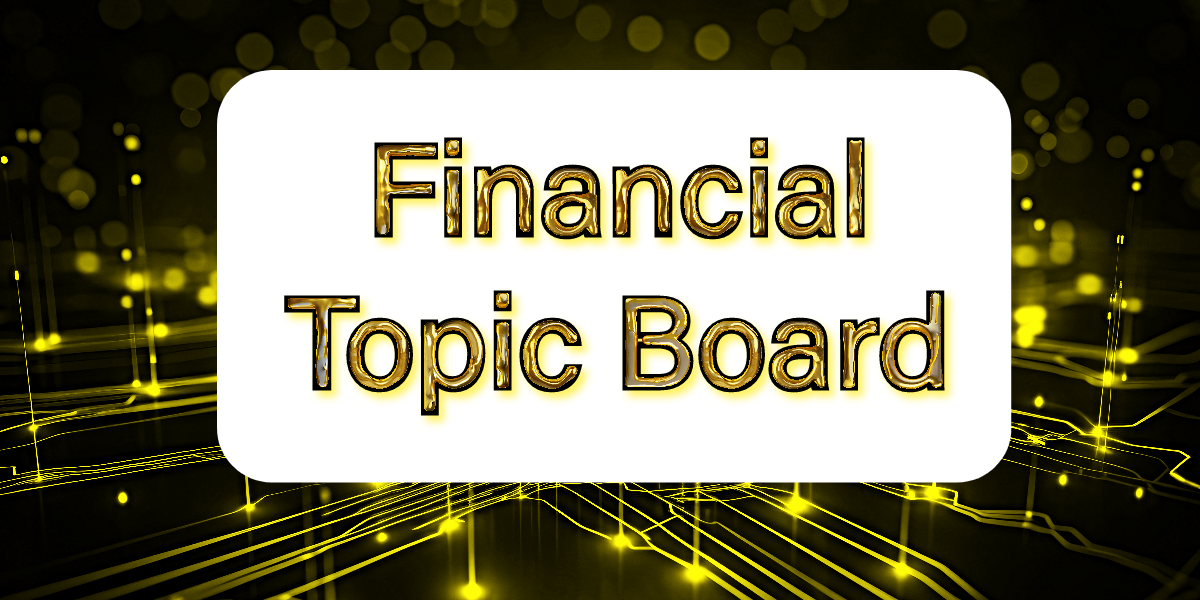 Get a Financial topic board with a time save system for key news of the week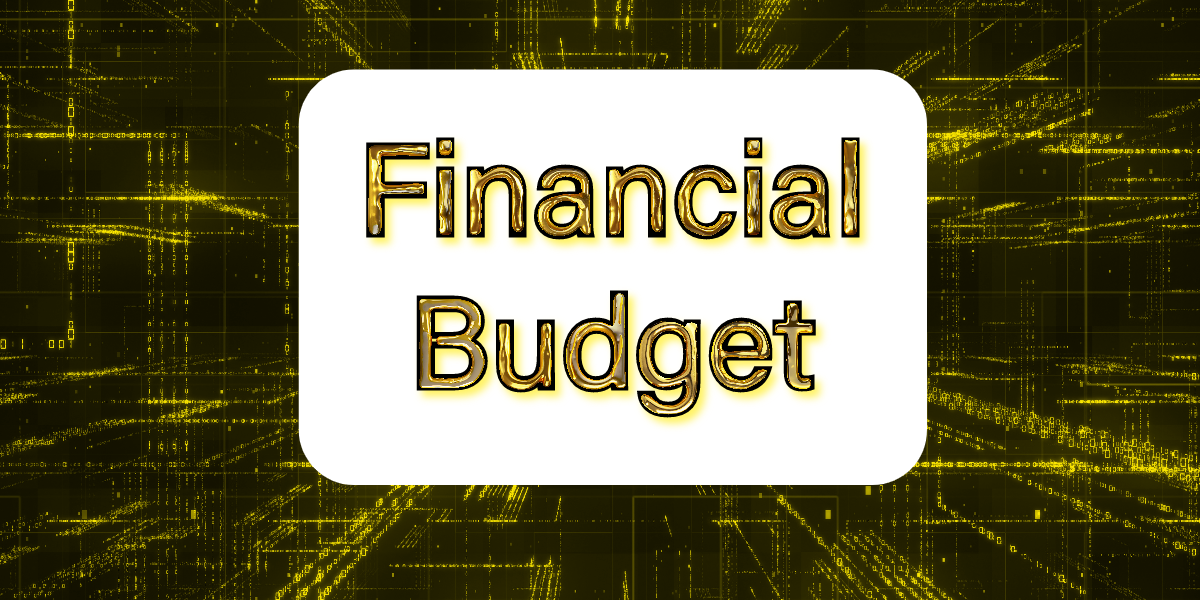 First Step Towards Financial Freedom
Learn the budget building First step toward wealth creation with Classical Teaching Concepts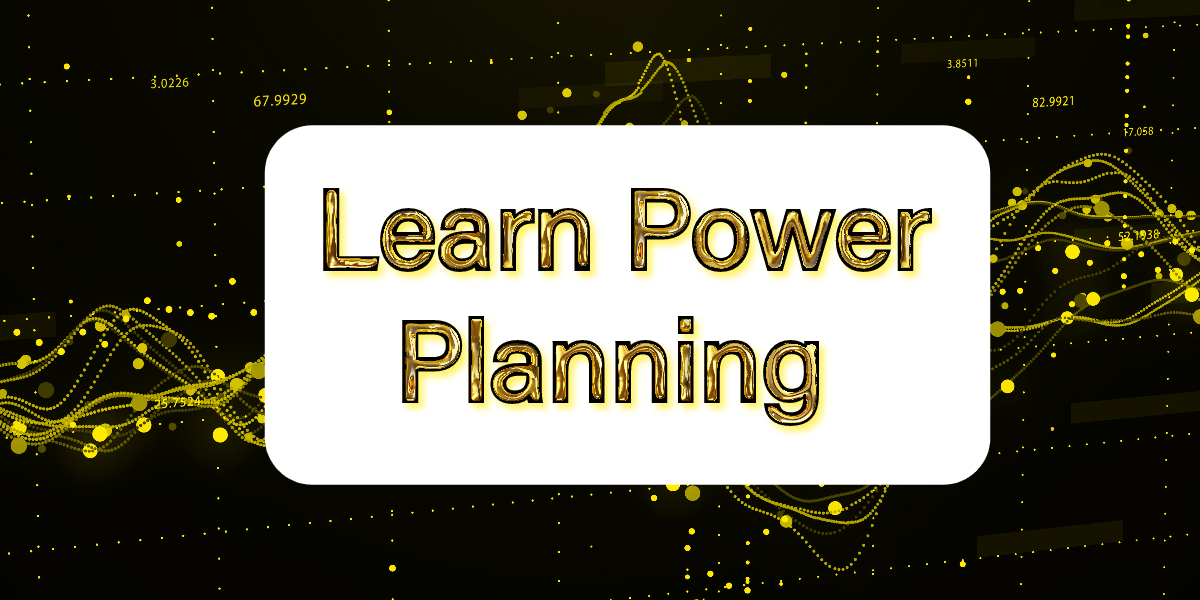 Dive into Future needs with the learning of Advance Financial Planning with Predictive Learning Module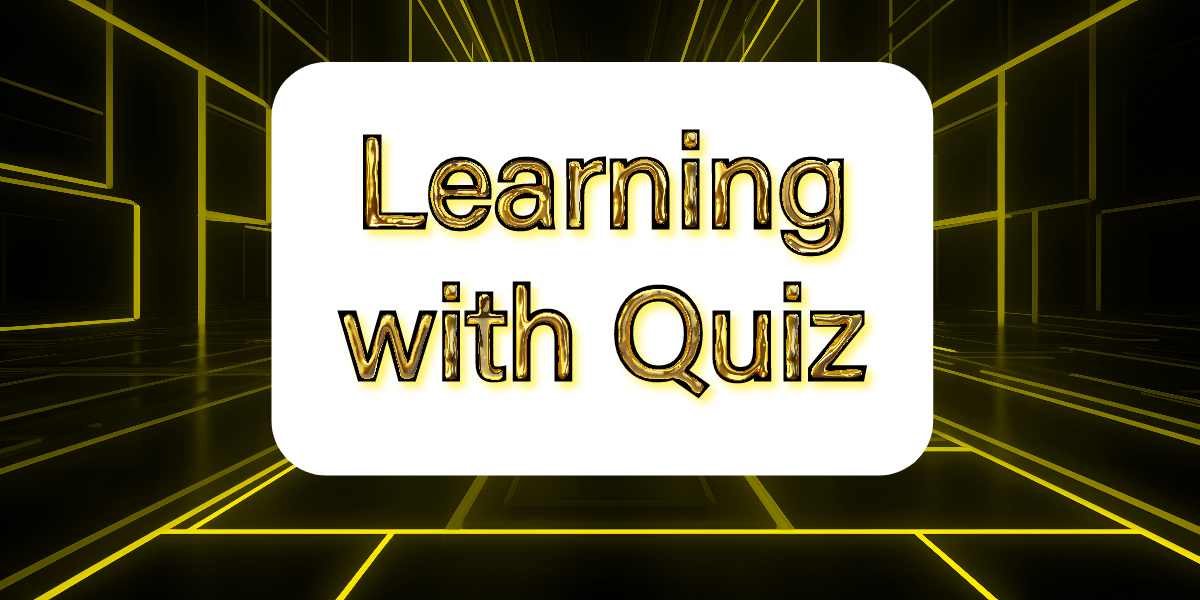 Discover knowledgeable information in a unique way. Explore Well Curated Quiz to Learn about Wealth, Money, Business and Brands.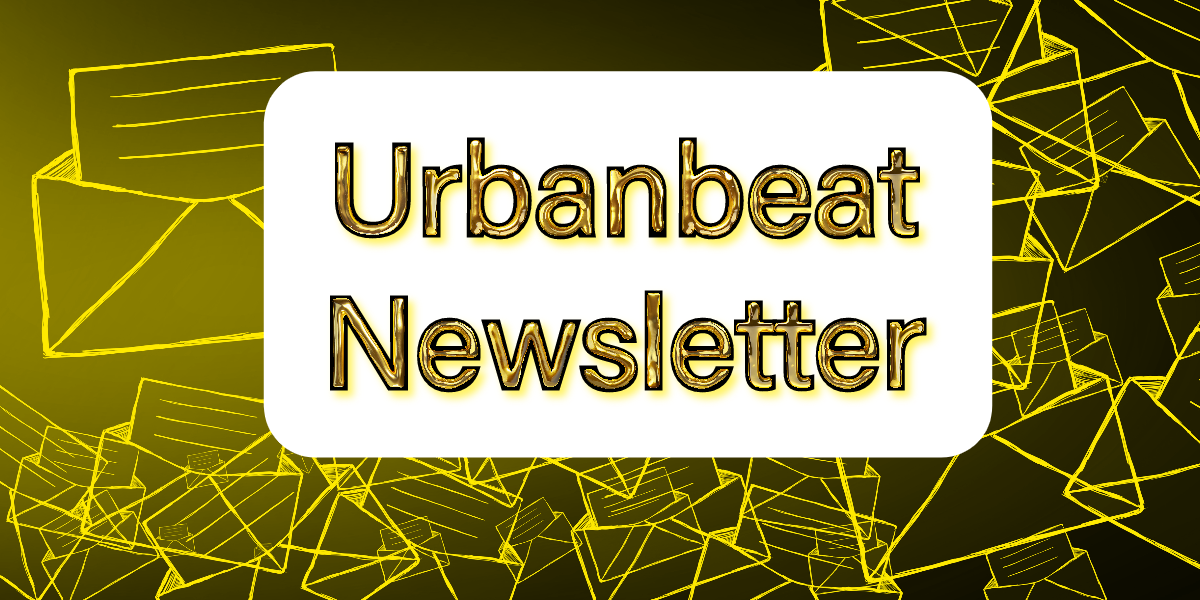 Urbanbeat Newsletter
Explore Urban Beat newsletters to get updates from new product launches to key indicators